I've been wanting to blog all weekend but things have been crazy busy. Now that it's Sunday I am catching up on all things school (report cards, benchmark tests and lesson plans), but before I really get started with all that I think a little blog time is order. I think I have my priorities in the right place, right? :)
Time to link up with a couple of my favorite linky parties.....
First up, I'm linking up with
Doodle Bugs Teaching
for Five on Friday.
1)
Girl Scout Cookies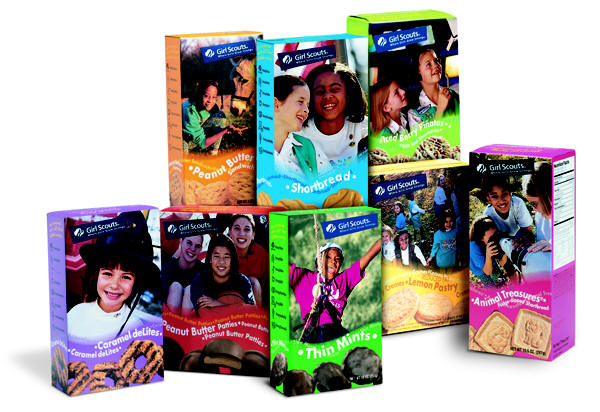 Five boxes might be a little excessive for my little household of two but they are just so yummy!!!
2)
College Week = New Sweatshirts
We are celebrating college week at the end of March. I loved Chico State!! And I think that college week justifies a shopping spree on my alma mater's website. I picked up a new sweatshirt, a t-shirt and cute little onesie for my friend's sweet new baby.
3)
Colonial America Unit
I am loving our Colonial America Unit and have used this book a lot! It's a good one!
4) Planet Rap
Our art teacher takes over one unit in Science or Social Studies each year and teaches it through art integration. She is amazing! This year she is teaching our space unit. Here is one of the resources she is using. The kids LOVE it. :)
5)
Task Card Scavenger Hunt
Time to start the major test prepping! I've been trying to spice things up a bit since it can be sooo boring. One way I've done this is by creating test prep task cards and taping them to the walls and windows around the classroom. Then the kiddos wonder around the room and answer the questions on there answer sheets. It is nice to get them up and moving!
I'm also linking up with Latoya from
Flying into First Grade
.
This week's topic: 2 Truths and a Lie
2 Truths and a Lie
1) I have three sisters (Jo, Jennifer and Megan).
2) My favorite ice cream is Thrifty's Chocolate Brownie.
3) My car has 150,000 miles on it.
Well, there are my 3 random "facts".
Can you guess which one is a lie?????
I hope you all are having a fabulous weekend! Enjoy your Sunday! :)